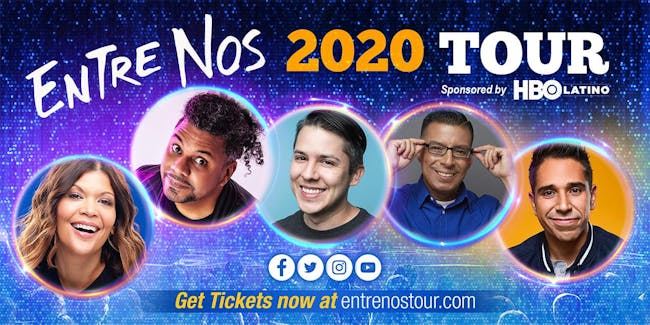 ENTRE NOS 2020 LIVE TOUR SPONSORED BY HBO
---
EVENT CANCELED - The Entre Nos: 2020 Live Tour originally scheduled for April 4, 2020 at Aladdin Theater, then rescheduled to August 7, 2020 at Mississippi Studios, has been canceled. Stay tuned for updates. We will communicate the refunds process as soon as possible.
ALL SALES ARE FINAL. PLEASE, DOUBLE CHECK YOUR ORDER BEFORE PURCHASING. NO REFUNDS.
HBO Latino's successful "Entre Nos" comedy series is going on the road for a LIVE 25+ city nationwide tour. Kicking off on February 20, 2020 in San Diego, CA, the "Entre Nos" LIVE tour will feature some of the hottest Latinx comics from the "Entre Nos" roster including Aida Rodriguez, Orlando Leyba, Erik Rivera, Nick Guerra and Jerry Garcia. Sponsored by HBO Latino, the tour will also feature one local comedian from each market to help continue the search of up and coming Latinx talent.
"Based on the successfully proven HBO programming of "Entre Nos," the live comedy tour is a natural progression in this groundbreaking experience where top Latinx comedians have a platform to appeal to mainstream audiences," says Victor Elizalde, "Entre Nos" Co-Producer.
In November 2019 HBO Latino released Erik Rivera's English-language comedy special Erik Rivera: Super White. Nick Guerra's half-hour special Nick Guerra: Love Me at My Worst will air on Friday, March 20, 2020 across all of the channel's platforms including HBO NOW®, HBO GO®, HBO On Demand® and partners' streaming platforms. Comedy fans can also catch up on Entre Nos: Part 1-4, Entre Nos: A Stand-Up Comedy Special, Entre Nos: Spot On, Jerry Garcia: It's Not My Weekend, Orlando Leyba: Adorable, Gina Brillon: Easily Offended and Entre Nos: About Last Night now available on all HBO platforms.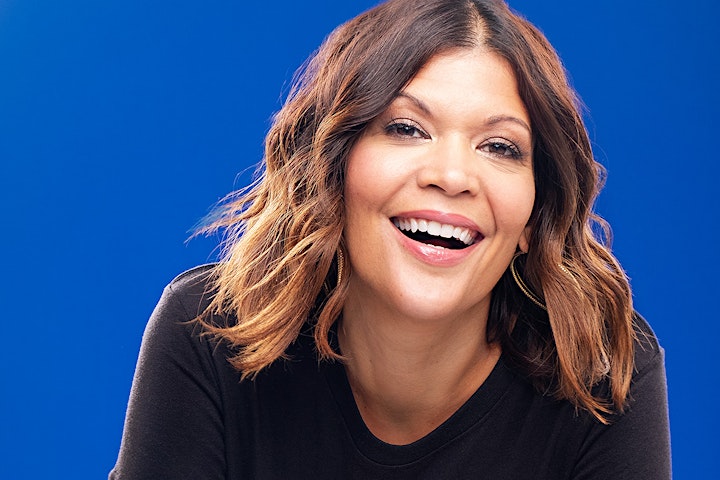 Making history as the first Latina to appear in two specials airing in one month on both HBO and Showtime, Rodriguez was handpicked by director Taylor Hackford for his film "The Comedian" starring Robert De Niro. She's also a featured comic on Tiffany Haddish's "They Ready." In 2017, Coca Cola Global Women's LINC Conference sponsored Rodriguez's speech that modeled a TED Talk. Rodriguez has also appeared on Comedy Central's The Nightly Show, five-time host of the PBS Imagen Awards, NBC's Last Comic Standing finals, TRUtv's Laff Tracks, Fox Laughs, Nickelodeon Mom's Night Out and Parental Discretion. Aida Rodriguez wears many hats as comedian, actress, writer and mother. Sharing her point of view of the world, she writes comedy that is poignant and incisive. Her audiences often laugh hard, think hard, and feel hard as her comedy is cathartic and confrontational.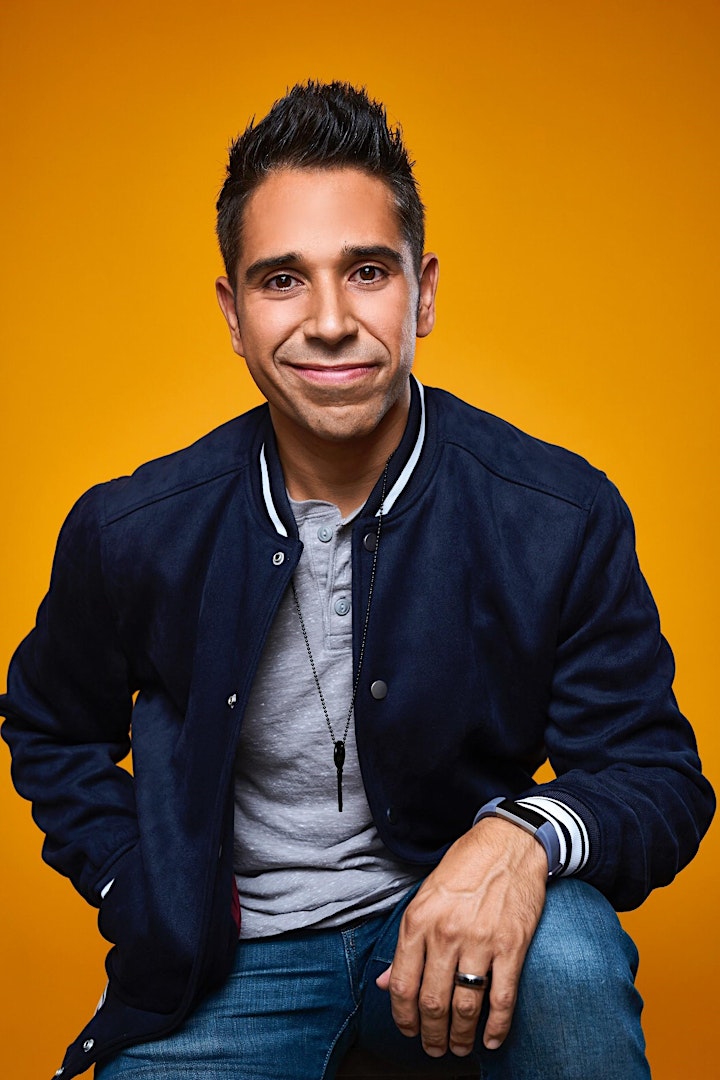 Since his late-night debut on "The Tonight Show with Jay Leno," Erik Rivera was invited to perform at the Just for Laughs Festival in Montreal, Kevin Hart's Laugh Out Loud Network, and NBC's "Last Comic Standing." Rivera has also recorded his debut one-hour comedy special, "I'm No Expert," and starred alongside Brandon T. Jackson and DeRay Davis in Oxygen's docu-series "Living with Funny" - a look at life off stage for the touring comedians. Recently he co-starred in CBS's most talked about episode of Superior Donuts, where they tackled the current state of immigration in the United States.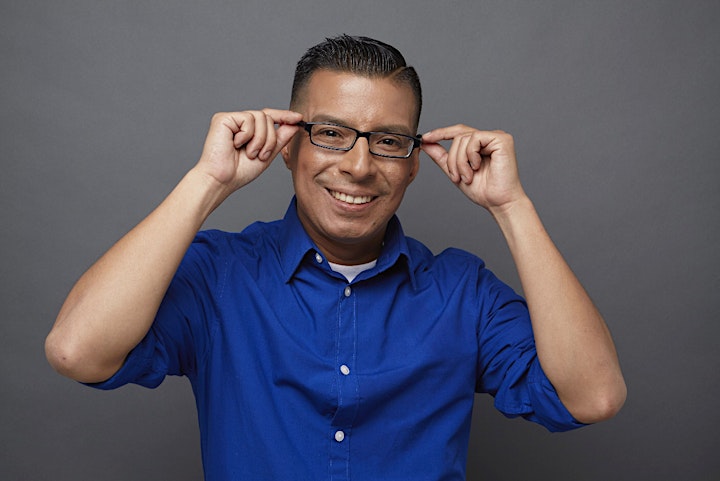 Jerry Garcia has stormed his way onto the national comedy scene as one of the top-rated comedians and is truly a must-see performer. A single father of three boys, Jerry allows us to enter his world and laugh hysterically with his charm, witty puns, and punchlines using his hip, real-life flavor that easily crosses over to all audiences. His views on life, relationships, his modest upbringing and everyday struggles captivate audiences from all walks of life. No matter where you're from, the jokes hit home. Jerry Garcia's credits continue to grow year after year, beginning in 2016 with Fox's Laughs comedy series. In 2017, Jerry made his Netflix debut co-starring in Chingo Bling's They Can't Deport Us All Comedy Special.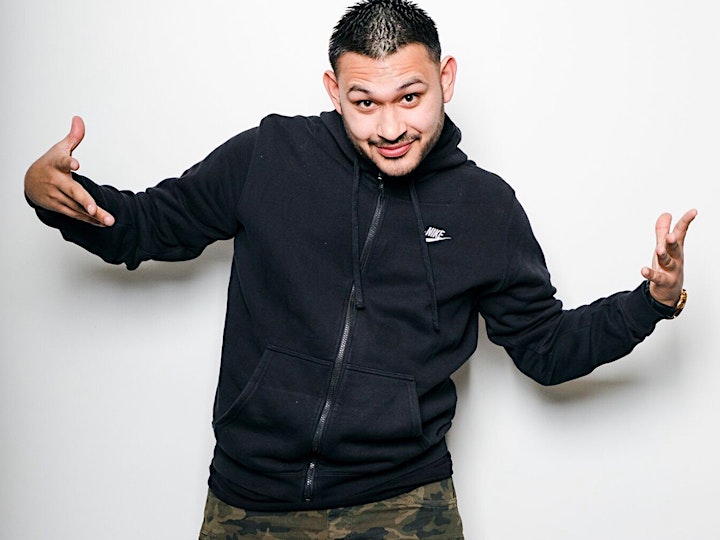 Jesus Sepulveda featured in the newly released Netflix Special Chingo Bling: They Can't Deport us All that depicts his life growing up Latino in Southern California. He is also on American Wannabes podcast and is performing at clubs and theatres around the country. His stand-up matches the hilarious sketches that he produces on a weekly basis.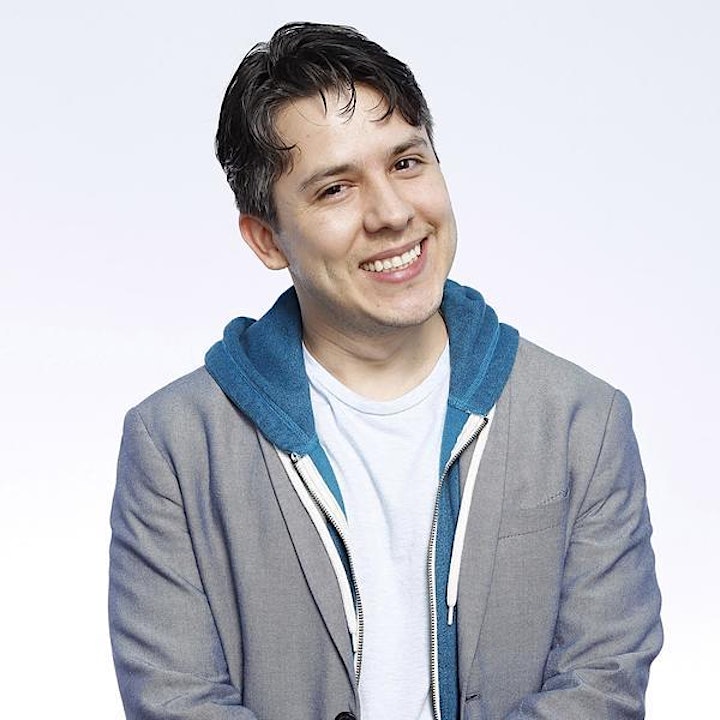 Nick Guerra is one of the most exciting comedians around, quickly making an impact on the comedy scene both in live venues and on TV. Voted the audience favorite on NBC's Last Comic Standing, Nick actually made his TV debut prior to that on Comedy Central's Gabriel Iglesias' Stand Up Revolution. Following Last Comic, he made his late-night debut on the Tonight Show with Jimmy Fallon. If you're a podcast fan, check him out as he appears weekly on the "True Scary Stories with Edi" podcast.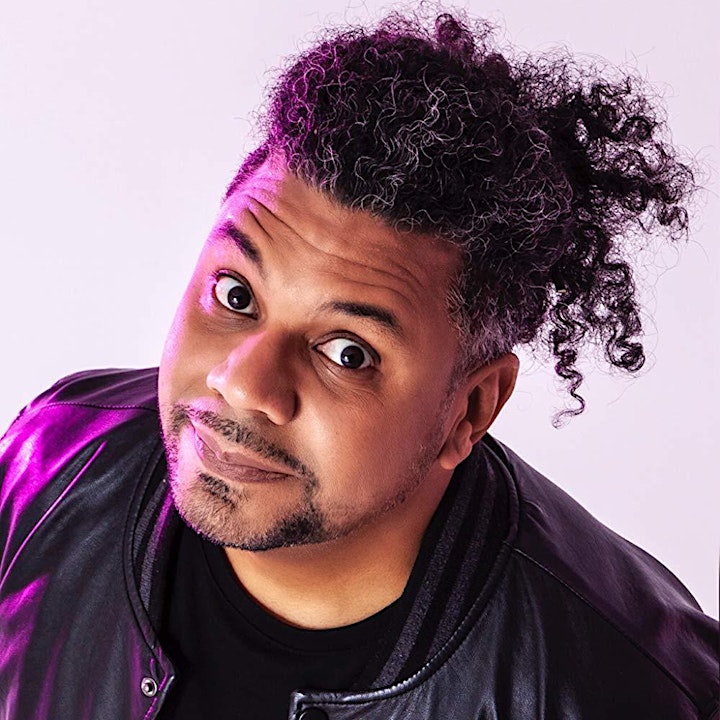 Orlando Leyba is stand-up comedian who connects with all audiences through his unique life experience, and perspective. Orlando has a knack for finding humor in just about anything that crosses his path. With his animated demeanor, Orlando entertains the audiences through his dynamic storytelling and undeniable likeability allowing them to come along for the fun ride of his life experiences. He has been working hard making his mark on the comedy scene. Most recently making his debut on The Tonight Show Starring Jimmy Fallon, Entre Nos on HBO, TruTV LaffMobb's LaffTracks Just for Laughs and his own comedy special, Adorable, airing on HBO and was a finalist in NBC's 'Stand Up Showcase. He also played Wabo in the animated kids film Luis and The Aliens. Orlando has become a regular at comedy festivals, and clubs throughout the U.S and Canada.

Venue Information:
Aladdin Theater
3017 SE Milwaukie Ave.
Portland, OR, 97202